Art Competition of UN for Children to design a Stamp: "We can end Poverty"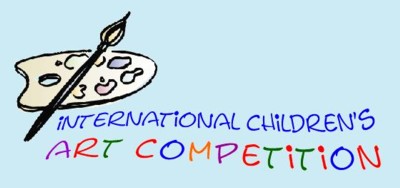 A friend sent me the link to a good UN-initiative for children:
As part of the activities to celebrate the International Day for the Eradication of Poverty and the end of the First Decade for the Eradication of Poverty, the Division for Social Policy and Development at the United Nations invites children from all over the world to participate in an art competition on the theme "We can end poverty". The competition aims at raising awareness about poverty and inequality in the world, in particular among children.
The best 6 designs selected by the Panel of Judges will be presented during the commemoration of the International Day on the Eradication of Poverty, on 17 October 2007, and will be issued as stamps of the United Nations Postal Administration. In addition to the best 6 designs, another 20 designs will receive special commendation. The total of 26 winning entries will be displayed in a special exhibition at United Nations Headquarters in New York in 2007.
Flyers containing the rules of the competition in English, French, Spanish, Russian, Chinese and Arabic. The flyers are also printable from the web. Further information can be obtained from Renata Kaczmarska, Associate Social Affairs Officer Division for Social Policy and Development, UN-Department of Economic and Social Affairs, New York, kaczmarska@un.org