Digital Gifts – Videos and more
From time to time, I have forwarded nice image collections or links to videos and more via e-mail to a "friends' list". I call them "digital gifts". I receive them from friends or find them on the web.
I normally do not publish them in the blog – I don't want to get copyright issues with pictures and many of the "gifts" are just a nice pastime.
Here you find the link collection which I gathered over the last months – I don't add the pictures and don't  frame the videos here…
Nice commercials – in German, but you will understand:
::
::
::
Where the Hell is Matt? (2012):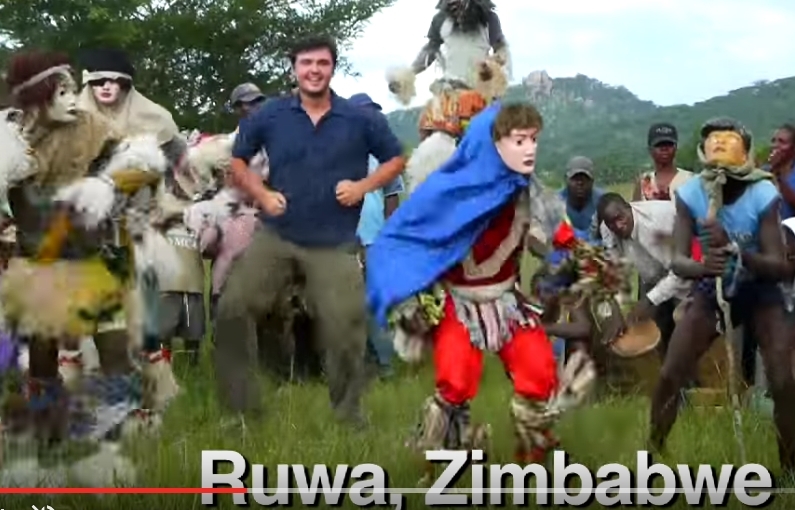 Extract from the video (c. Matt Harding)