Walks in the Surroundings
Here are some impressions of 2 walks in the surroundings 3 weeks ago. Nature displays its beauty in full splendour. Enjoy.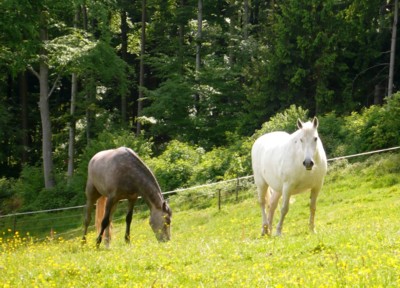 Horses at a nearby farm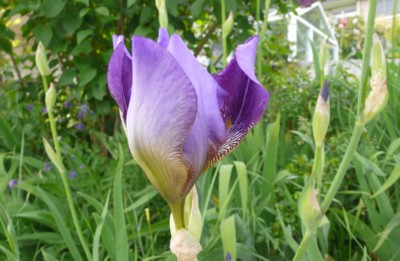 An iris flower at the wayside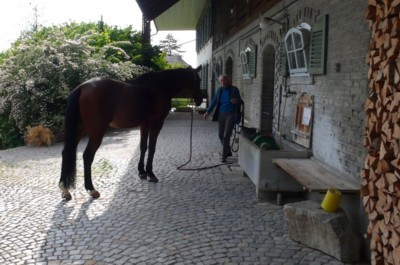 The farmhouse next to our house. Two horses are grazing in front of my study room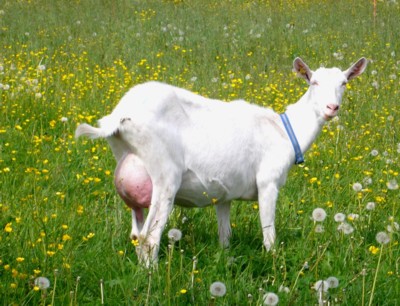 A goat waiting to be milked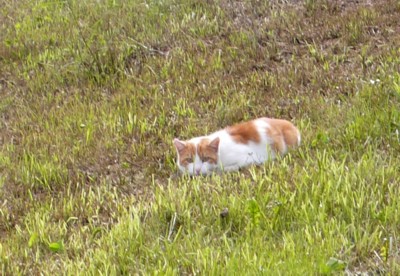 Meditating on a meadow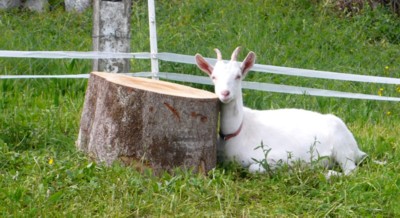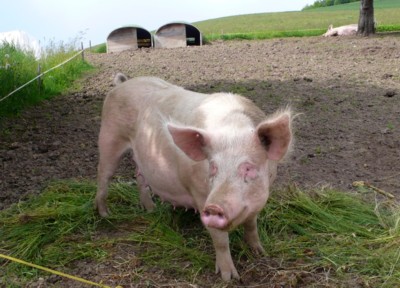 A rare view – pigs enjoying open air instead of being imprisoned in stables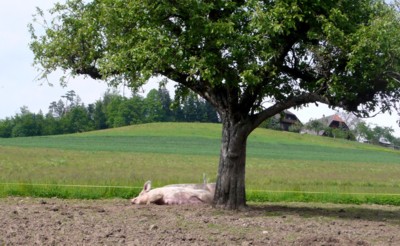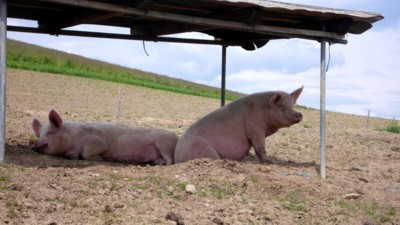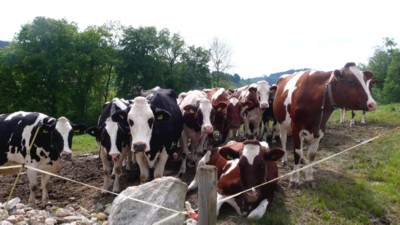 Curious cows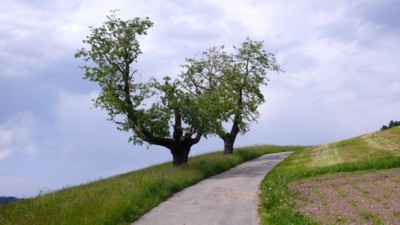 A beautiful "way up to heaven"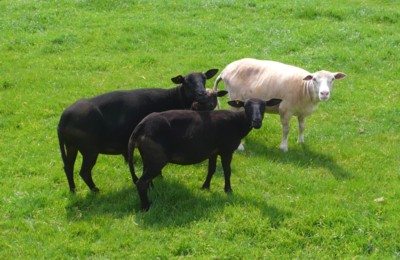 More black sheep than white ones…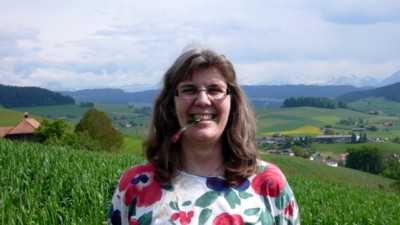 Grazing…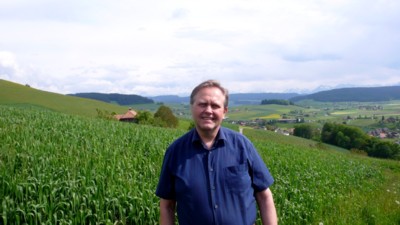 There was a fantastic view of the Alps in the background

A little trail through the meadow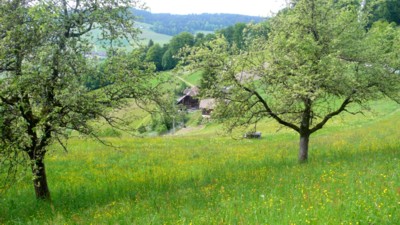 A little farmhouse in the valley

View from under a tree to the village of Biglen.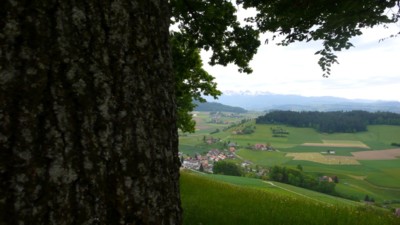 We meditated and did some inner work on the bench under the oak tree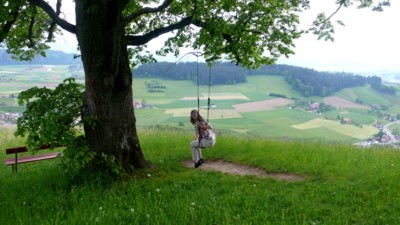 Enjoying the swing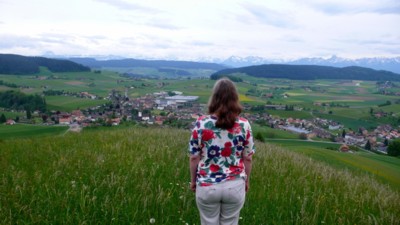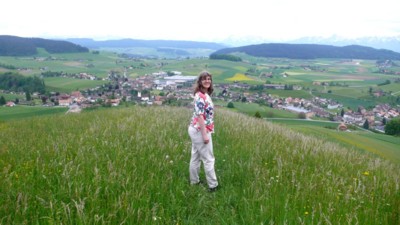 Sceptical but curious look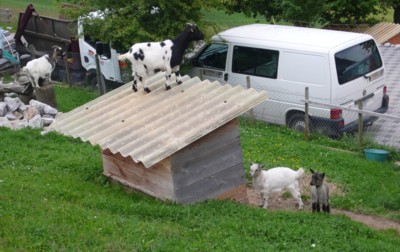 Miniature goats jumping on the hut

A cow greeting the visitors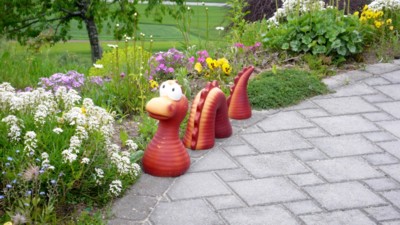 Isn't it Nessie from Lake Ness in Scotland?