Eye Test and Perception
A friend today sent me the following "ALZHEIMER'S EYE TEST" – interesting result:
Count every " F " in the following text by reading it in one stroke:
FINISHED FILES ARE THE RE
SULT OF YEARS OF SCIENTI
FIC STUDY COMBINED WITH
THE EXPERIENCE OF YEARS…
HOW MANY ?
There are 6 — no joke. Read it again! Go back and try to find the 6 F's before you scroll down.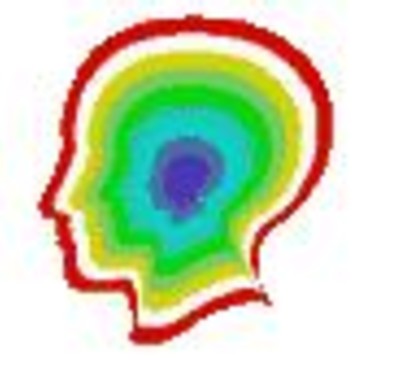 The brain cannot process "OF". Incredible or what? Go back and look again!! Anyone who counts all 6 "F's" on the first go is a genius. Three is normal, four is quite rare…."
This test reminds me of our selective perception of reality – we have "black holes" and often don't realise what is right before our eyes. What we don't want to see we simply ignore. This is especially the case with the dark sides of our personality. Or with the good sides of a person we don't like. – We need to purify our awareness and cultivate loving attention.