Inspiring Sources
Yesterday and today I got some beautiful links from friends.
Here is a very good video from Greenpeace, called "Breathe" – it shows the pulsating nature of Nature, what we call in spirituality the sound of SOHAM, of existence. (You might also like to read the Lunar Messenger on Pulsation or the one on The Art of Breathing.)
This is a beautiful website: Poetry Chaikhana – Sacred Poetry from Around the World.
The "Dirty Car Art Gallery" shows how you can create art on dirty car windows.
And here is a beautiful inspirational video called "Buddha Verse".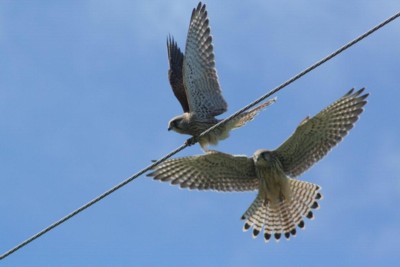 Birds – photo of a friend